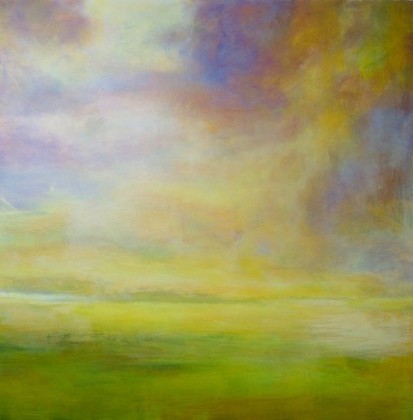 Fields of Light I by Christine Gregory
2018
Summer 2020
Superb new and recent works by collectible NZ fine artists
Michael Smither
Mary McFarlane
Fatu Feu'u
JS Parker
Denise Copland
Llew Summers
Graham Bennett
Nigel Brown
Don Binney
Christine Gregory
20 January - 22 February 2020
Our summer exhibition of paintings, sculpture and fine art prints by collectible NZ fine artists.
Queen Charlotte View (detail), oil on canvas
2019
Land Marks
New Paintings
Wayne Seyb
29 March - 26 April, 2020
Preview: Online only
The show will go on... but we're taking a different approach to stay safe! The exhibition is now online only during the lockdown, please email for more information or images.
Details of this exhibition are currently under review