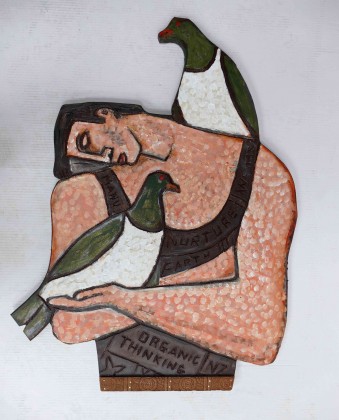 Organic Thinking, relief painting on ply
2016
Organic Thinking – Nigel Brown
New and recent paintings - solo exhibition
Nigel Brown
26 February - 5 April 2017
Preview: Sunday 26 February
4pm
Nigel Brown returns to Marlborough with a solo exhibition of striking, organically painterly works embracing many of the themes and 'characters' who have populated his narratives over the last 45 years.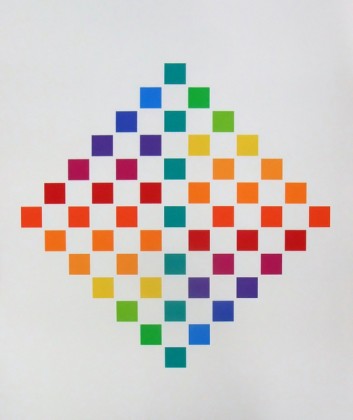 Chroma Zones, Michael Smither
2015
Unframed and Untamed
Group exhibition of paintings, prints and sculpture. Open Fridays and Saturdays only during May.
Don Peebles
Barry Cleavin
Jeff Thomson
Emma Bass
James Robinson
Nigel Brown
JS Parker
Josh Bashford
Llew Summers
Michael Smither
Gerda Leenards
Until 30 June 2017
Details of this exhibition are currently under review