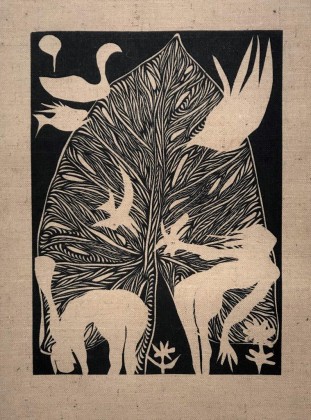 Home Journeys
2020
Home Journeys
New woodcuts - renewal in nature and family
Josh Bashford
11 October - 8 November 2020
Preview: 11 October
New Woodcuts inspired by kererū, water, forest, and family.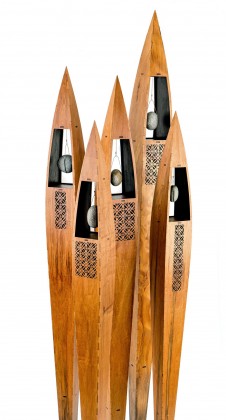 InnerSpace 5
2007
On Watch – Graham Bennett Book and Exhibition
Exhibition and Book Launch
Graham Bennett
15 November - 19 December 2020
Preview: 15 November
Launching a major book on prominent NZ sculptor Graham Bennett, the latest in the prestigious Ron Sang series of art publications; alongside a selected survey exhibition of sculpture and works on paper from throughout Bennett's career. Preview celebrated by fine Forrest Wines
Island
20 December 2020 to 20 January 2021, Wednesday-Sunday 11am-4pm
Preview: Sunday 20 December
2-4pm
The events of 2020 have given New Zealanders pause, to rethink how we live-or should live; who we truly connect to; ideas around being a nation surrounded-or protected-by ocean. The Diversion Gallery marks 21 years by inviting artists, both prominent and emerging, to explore-in an open brief-the concept of: Island.