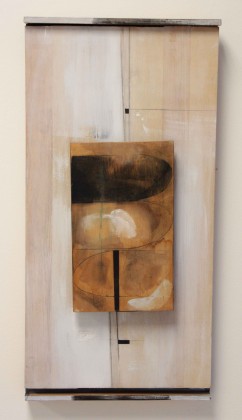 Relief Painting, Don Peebles
1997
Unframed and Untamed
Group exhibition of paintings, prints and sculpture.
Don Peebles
Barry Cleavin
Jeff Thomson
Emma Bass
James Robinson
Nigel Brown
JS Parker
Josh Bashford
Llew Summers
Michael Smither
Gerda Leenards
Until 11 August 2017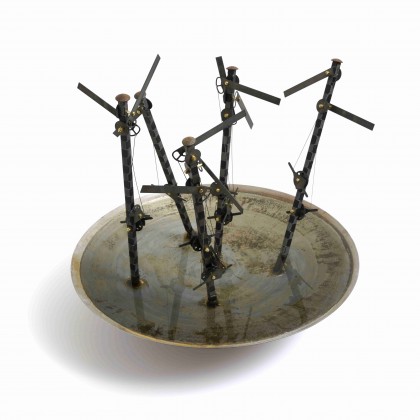 Pooling Ignorance, Graham Bennett
2017
Water, Water, Everywhere…
The artists take a stand
Graham Bennett
Nigel Brown
Bing Dawe
Barry Cleavin
Fatu Feu'u
Gregory O'Brien & Euan Macleod
Wayne Seyb
Michael Smither
20 August to Election Day (23 September)
Preview: Sunday 20 August
4pm
Swimmable, wadeable, drinkable…? Or degraded? These are questions our artists have long explored, working to raise public consciousness of the issues into the 'mainstream' before it is too late.
Details of this exhibition are currently under review