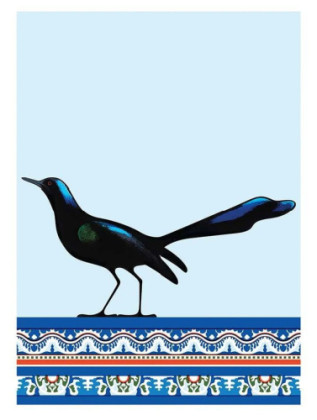 Grackle, Veracruz
1970
Don Binney – Earth, Sea, Light
Including works made available from the Binney Estate collection, coinciding with the launch of the major book Don Binney, Flight Path, by Gregory O'Brien (AUP)
28 October to 26 November 2023
Preview: 27 October
6pm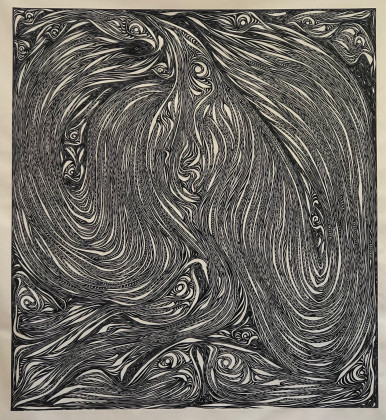 Embrace 4
2023
Sanctuary
New works
Josh Bashford
3 - 31 December
Preview: 3 December 2023
11am
Master of woodcut Josh Bashford finds restorative inspiration in the Canterbury land, waters and wildlife in a new series of large scale works on unstretched hessian and canvas.
Details of this exhibition are currently under review
The Diversion Gallery exhibits fine art by leading New Zealand contemporary artists, in a stylish gallery on the waterfront in Picton, Marlborough.
We offer paintings, drawings, sculpture and limited edition prints by some of New Zealand's most collectible fine artists. Many are acclaimed senior or mid-career artists of national and international repute, and whose work is held in major public galleries and private collections; from time to time we introduce emerging artists of distinctive talent. We also have a small selection by New Zealand fine art jewellers.
Hours: Open Wed-Sunday 10am-4pm (Mondays or other times on request). Please contact Barbara Speedy, 027 440 8121 to view non-exhibition works from the offsite stockroom.
We ship nationally and internationally.