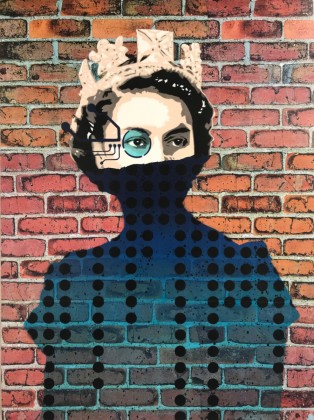 Queen 1.25
2018
Contemporary Edge
Colour and Commentary with intensity and edge - Group exhibition
Brad Novak
Michael Smither
Roy Good
JS Parker
Fatu Feu'u
Wayne Seyb
Manu Berry
15 February - 16 March 2019
Preview: 15 February
6pm
Colour & commentary with intensity and edge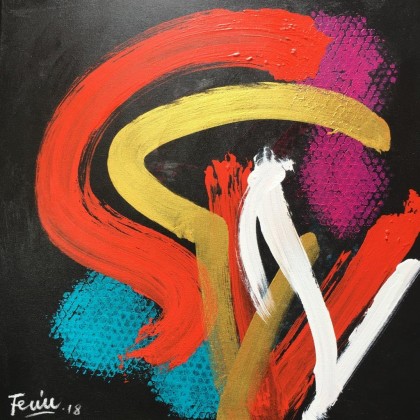 Tuiteva Coming Home
2018
Autumn Exhibition
Group exhibition of works by prominent and emerging New Zealand artists
Fatu Feu'u
JS Parker
Michael Smither
Graham Bennett
Wayne Seyb
April 13-27
Details of this exhibition are currently under review
The Diversion Gallery exhibits fine art by leading New Zealand contemporary artists, in a stylish gallery on the waterfront in Picton, Marlborough.
We offer paintings, drawings, sculpture and limited edition prints by some of New Zealand's most collectible fine artists. Most of the gallery's stable of artists are acclaimed senior or mid-career artists of national and international repute, and whose work is held in major public galleries and private collections; from time to time we introduce emerging artists of distinctive talent. We also have a small selection of pieces by New Zealand fine art jewellers.
Hours: Open 12pm-5pm Wednesday to Saturday, or other days or times by arrangement – just call or text 027 4408121… also please advise if you'd like to view other works from the offsite stockroom.
Holiday hours: Open additional days and hours at Easter, please enquire 0274 408 121 or
We ship nationally and internationally.