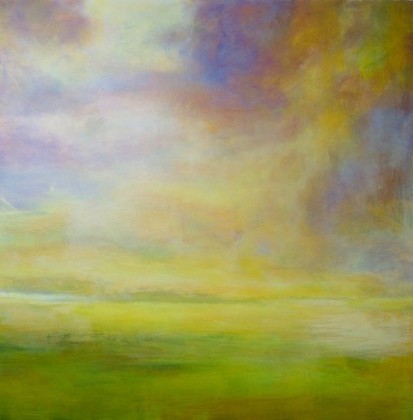 Fields of Light I by Christine Gregory
2018
Summer 2020
Superb new and recent works by collectible NZ fine artists
Michael Smither
Mary McFarlane
Fatu Feu'u
JS Parker
Denise Copland
Llew Summers
Graham Bennett
Nigel Brown
Don Binney
Christine Gregory
20 January - 22 February 2020
Our summer exhibition of paintings, sculpture and fine art prints by collectible NZ fine artists.
Queen Charlotte View (detail), oil on canvas
2019
Land Marks
New Paintings
Wayne Seyb
29 March - 26 April, 2020
Preview: Online only
The show will go on... but we're taking a different approach to stay safe! The exhibition is now online only during the lockdown, please email for more information or images.
Details of this exhibition are currently under review
The Diversion Gallery exhibits fine art by leading New Zealand contemporary artists, in a stylish gallery on the waterfront in Picton, Marlborough.
We offer paintings, drawings, sculpture and limited edition prints by some of New Zealand's most collectible fine artists. Most of the gallery's stable of artists are acclaimed senior or mid-career artists of national and international repute, and whose work is held in major public galleries and private collections; from time to time we introduce emerging artists of distinctive talent. We also have a small selection of pieces by New Zealand fine art jewellers.
Hours: Open Wednesday through Sunday 12-5pm, other days in summer or on request tel: 027 440 8121. Closed Christmas Day.

Please contact us to view non-exhibition works from the offsite stockroom.
We ship nationally and internationally.