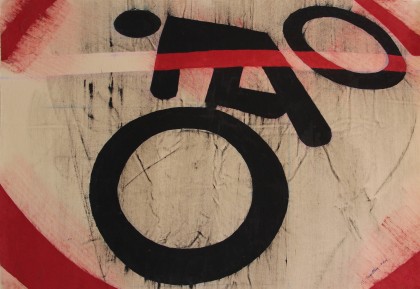 Bite the Dust
2016
No Go
Paintings from the signs series
Philip Trusttum
24 September - 19 October 2019
Preview: 24 September
6pm
An evolution of Trusttum's 'signs' series pushing back against all the bans... The first exhibition of these new works from 2016-2018, inspired initially by all the signs around Christchurch during the rebuild.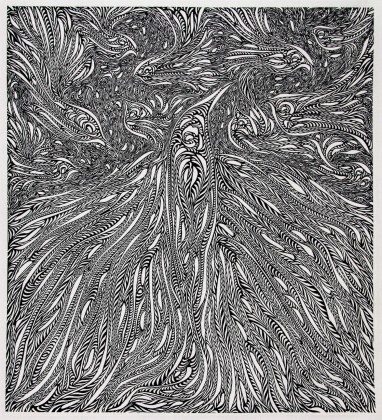 Regeneration by Josh Bashford
2019
Regeneration
Fine woodcuts on canvas, including new colour works
Josh Bashford
24 October to 16 November 2019
Preview: Thursday 24 October
6pm
Meretoto – Wero
Meretoto/Ship Cove - encounters 250 years on
19 November to 14 December 2019
The Diversion Gallery exhibits fine art by leading New Zealand contemporary artists, in a stylish gallery on the waterfront in Picton, Marlborough.
We offer paintings, drawings, sculpture and limited edition prints by some of New Zealand's most collectible fine artists. Most of the gallery's stable of artists are acclaimed senior or mid-career artists of national and international repute, and whose work is held in major public galleries and private collections; from time to time we introduce emerging artists of distinctive talent. We also have a small selection of pieces by New Zealand fine art jewellers.
Hours: Open Wednesday through Saturday 12-5pm, or on request tel: 027 440  8121.
Labour weekend: Open Saturday, Sunday, Monday.
Please contact us to view non-exhibition works from the offsite stockroom.
We ship nationally and internationally.